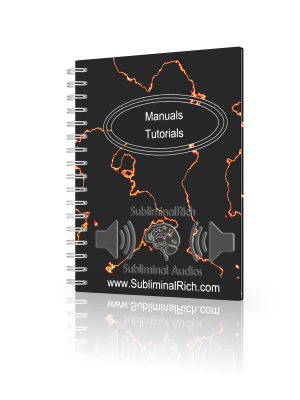 0 - Before we begin
Are there possible adverse effects?
Recommendations about hypnosis.
1 - Defining hypnosis.
Classic and Ericksonian Hypnosis.
Deepness of the trance in hypnosis.
Before you train your hypnosis skills...
2 - Starting to hypnotize, inductions and deepeners.
Induction using checkable and uncheckable affirmations.
Induction using known reactions.
Induction by involuntary responses.
Induction reviving a previous trance.
3 - Working in the mind-change.
4 - Awakening.
Do you have questions? Write us in the
Community Forum
!
Or leave your comments below.